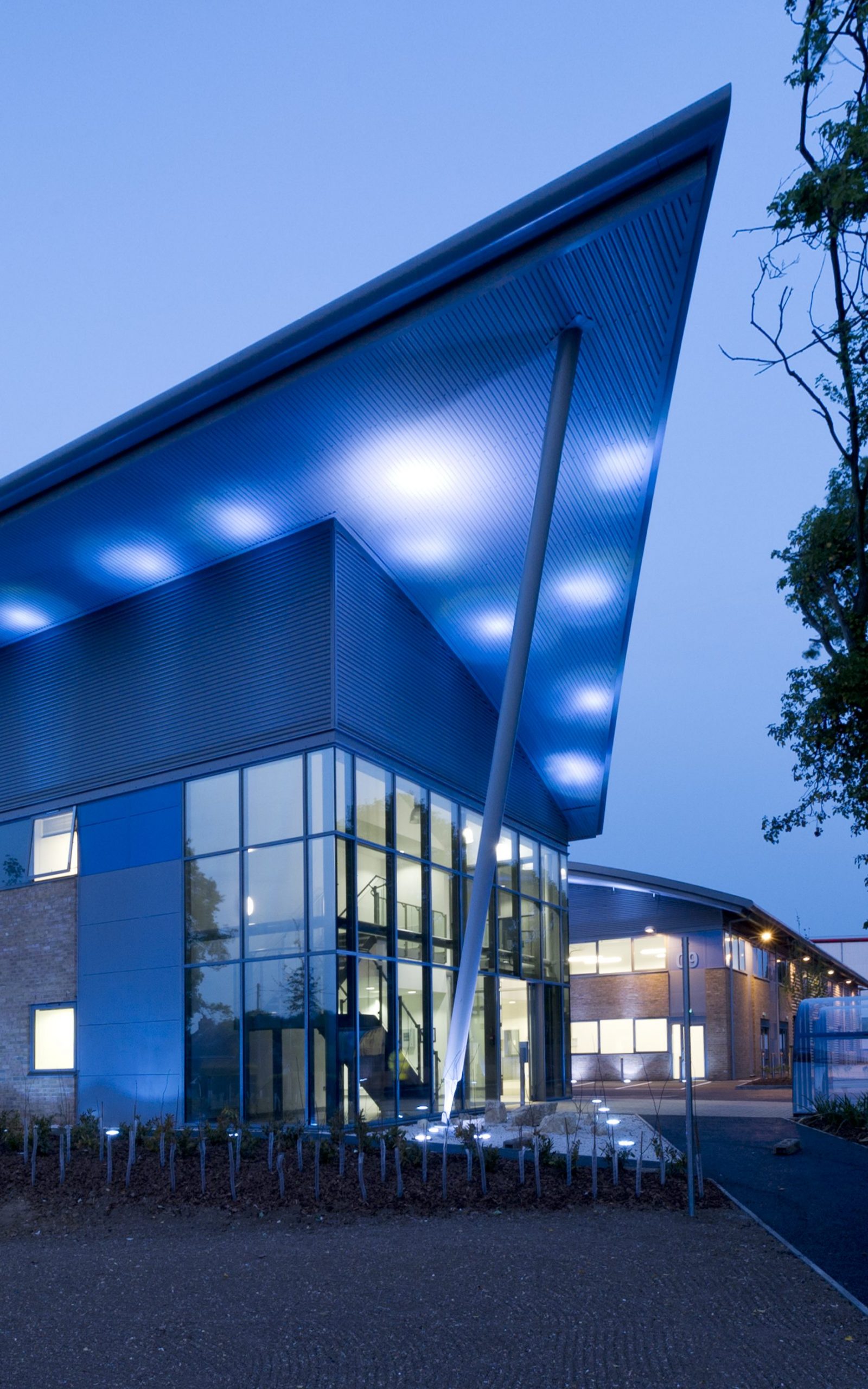 Who are we?
Working in the print industry since 1995, we've seen many wonderful print technologies come and go.
Not only do we cut through the norm when it comes to production print & embellished print applications, but we also aim to be trendsetters when it comes to reliable service solutions for your equipment.
We aim to empower our customers, enabling them to break away from the traditional service contract and build a brighter future with new production machines or refurbished models.
Finding a production solution that genuinely offers larger profit margins doesn't happen overnight. It starts with experiencing the pains of running production equipment first-hand while balancing customer expectations.
Every industry faces different challenges. Every business has different needs. Your specific document production and management requirements are the decisive factors for us – no matter whether you're a start-up, small or medium-sized business.
Our Values
Distinct, relatable,
memorable & attainable.
Values define us and make us distinct in who we are and how we operate. We know business is influential and how we work as a company ensures our values are relatable, memorable, and attainable.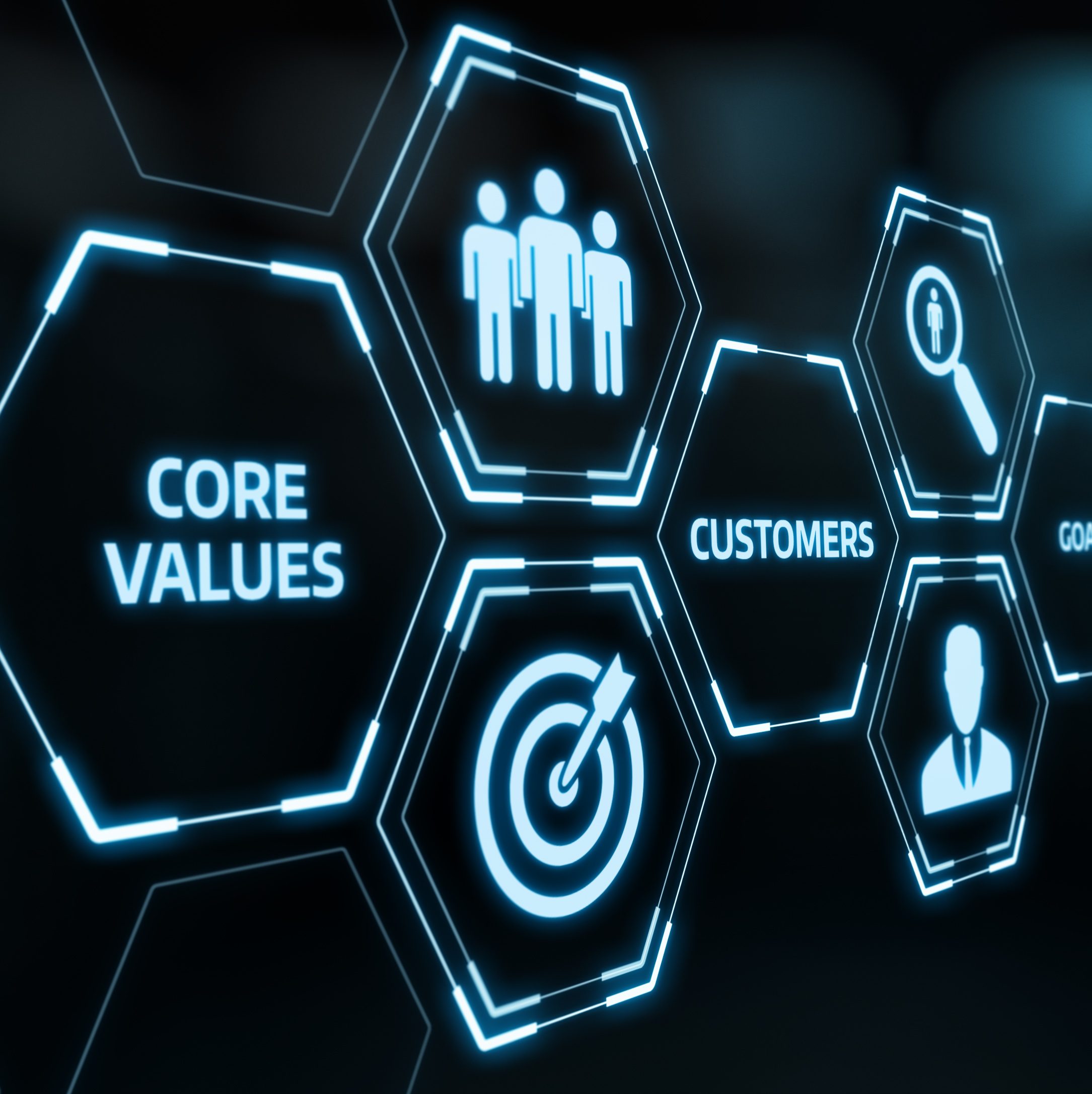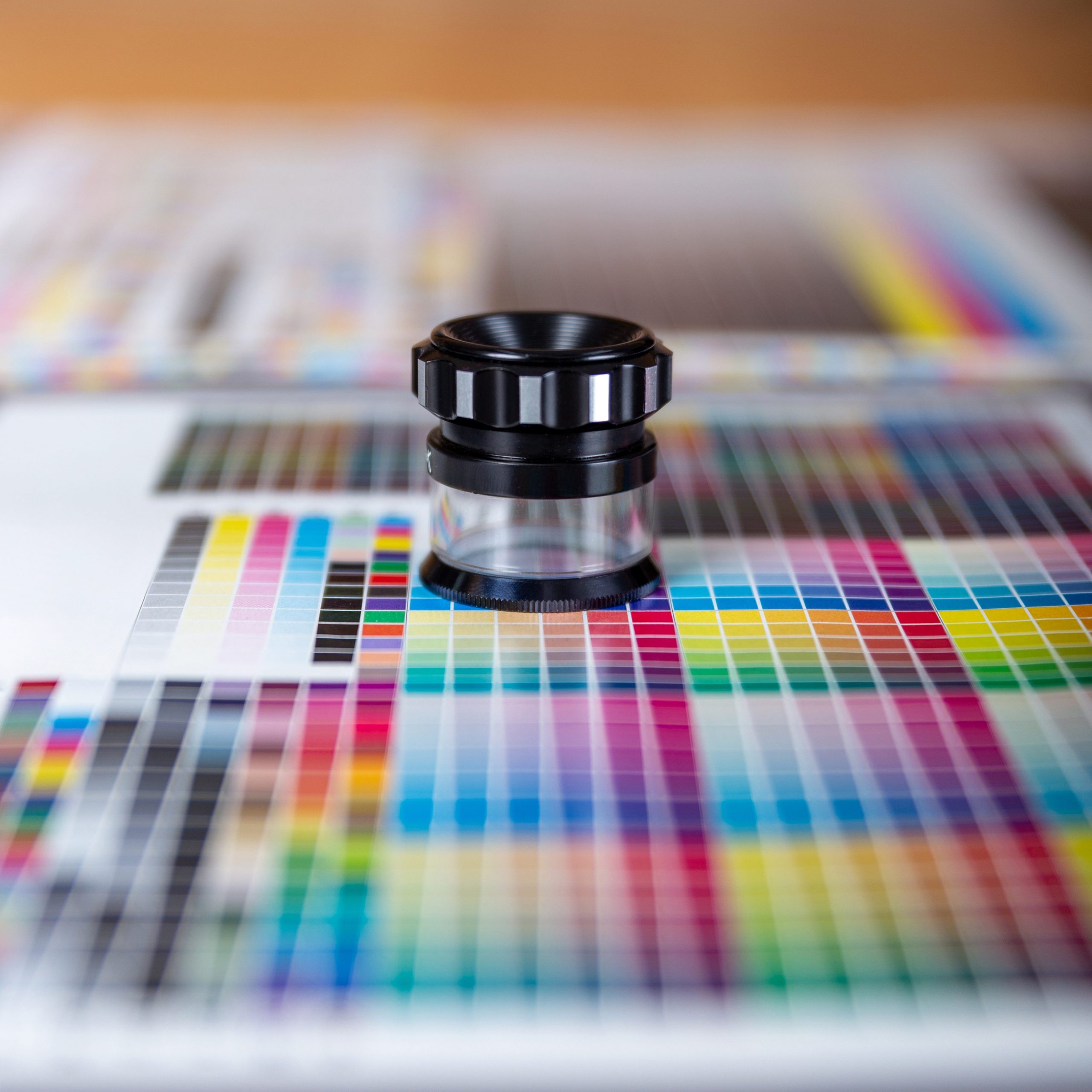 Our Experience
We know experience counts,
it shows in our delivery.
With proven expertise delivering optimised print strategies, our professional services and expert knowledge within our clientele's industries help us understand each of our clientele's business requirements.
Our Expertise
A collective of individually trained
skills and honed business solutions.
We support a unique array of businesses in every industry sector with a vast wealth of experience. Specialist knowledge allows us to design and tailor solutions specifically geared to suit our clientele's business interactions within the industries in which they operate.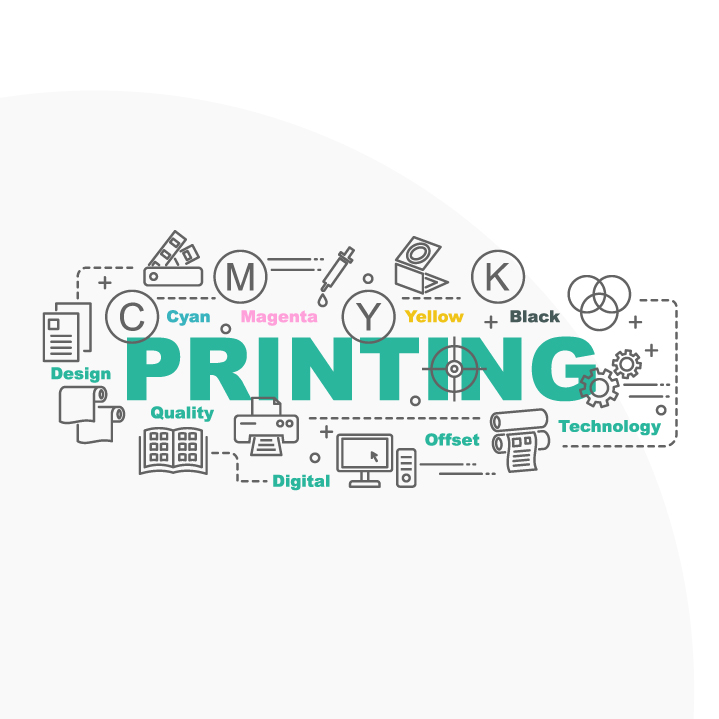 A passionate team
A great company is only as good as those passionate individuals that work within,
here's a brief introduction to whom you might be working with.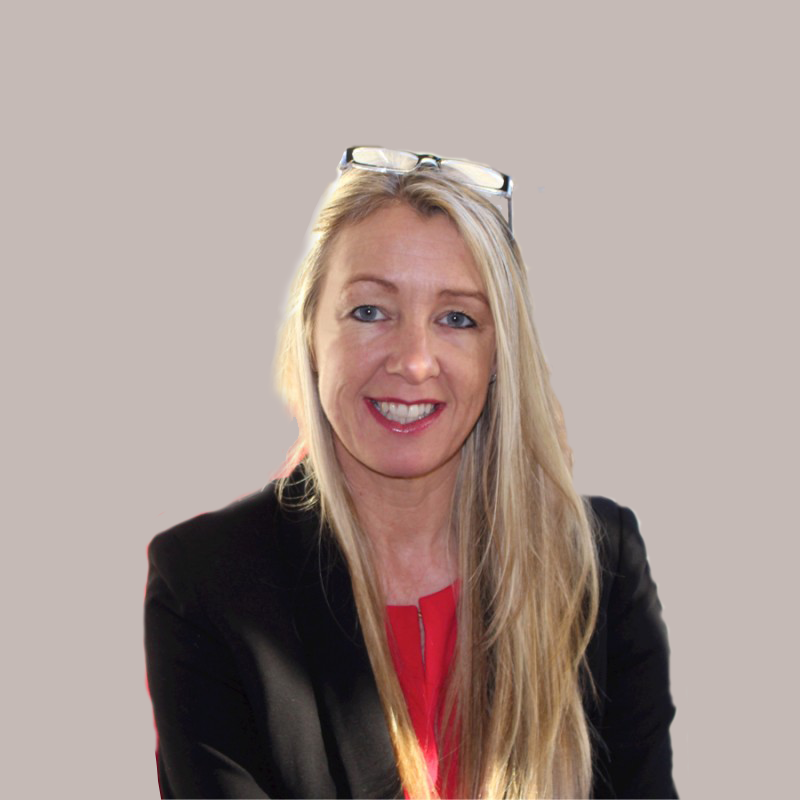 Dawn Kelley
Years of experience installing and sellinghring high-value capital print and finishing equipment worldwide from the small format offset market to the multi-colour B1 and A0 size manufacturers.
– Northern Sales Manager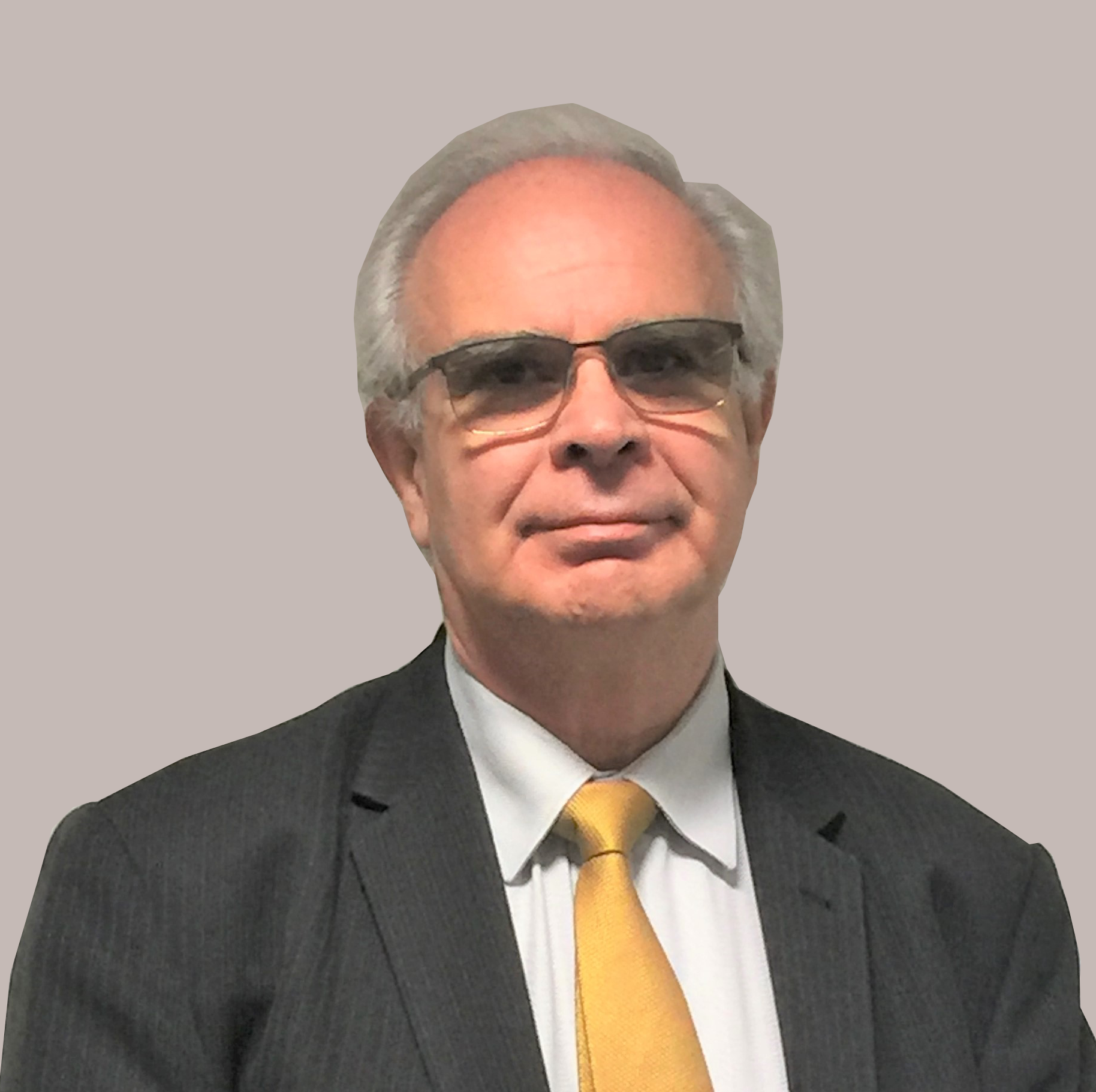 Phil Turner
With comprehensive company management experience, Phil provides structure to our team and business through his leadership skills. With concise guidance on company operations and working practices.
– Service Director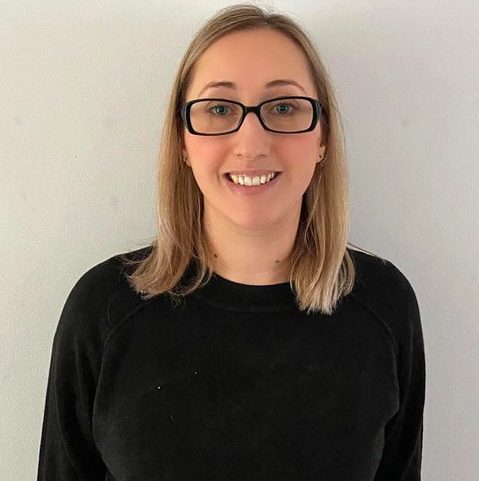 Carrie Foster
Working closely with us for the last three-plus years, Carrie has been our HR head, focusing on day-to-day accounting operations within the company. All the while ensuring we're kept on the right track.
– Accounts Administration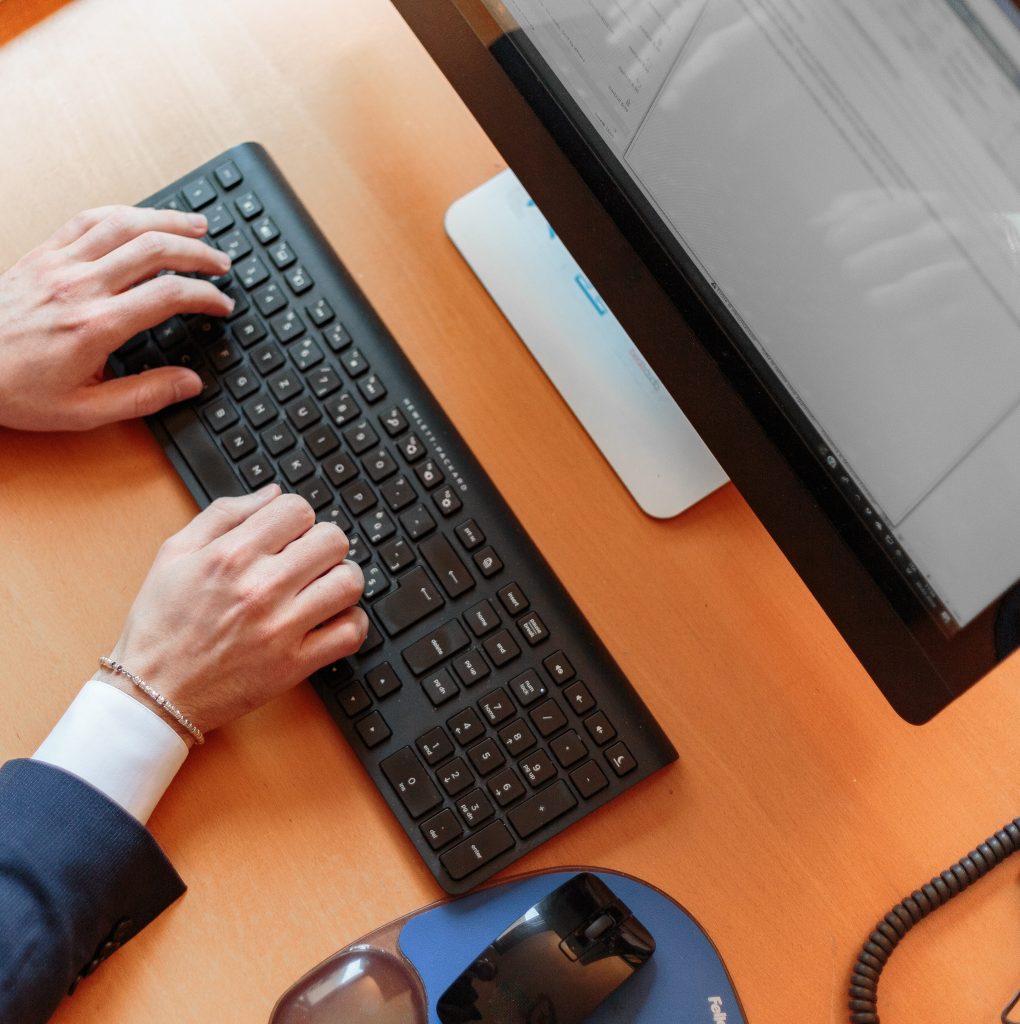 Paul Gurney
Focusing on Specialist IT applications, Paul has a wealth of knowledge regarding the maintenance and upkeep of company-wide systems and supports us as such.
– Systems Specialist